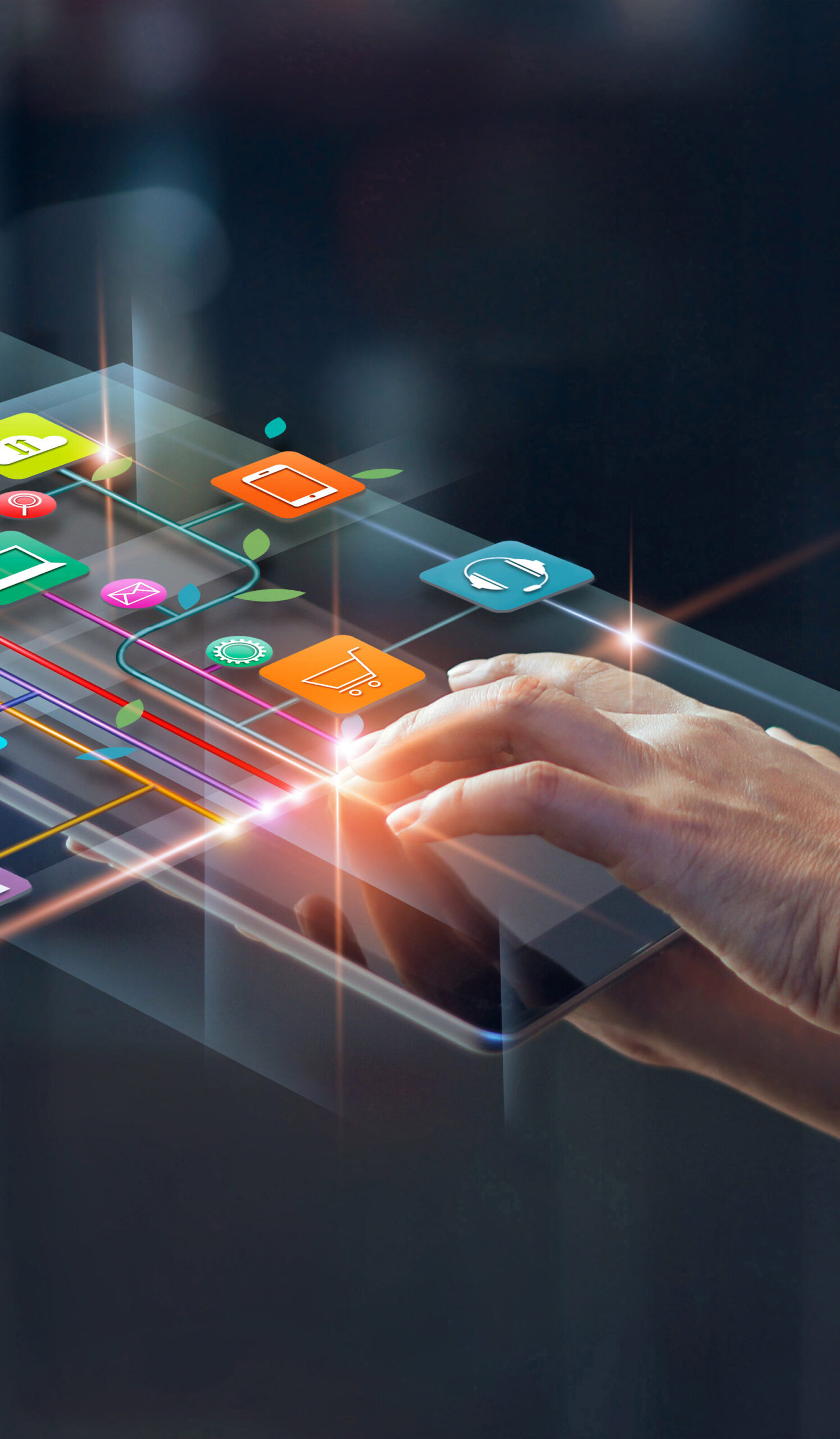 We are pleased to offer you our digital marketing services to help your business thrive in today's competitive market. Our team of experts specializes in delivering custom digital marketing strategies tailored to your specific business goals and objectives.
Our digital marketing services include but are not limited to:
    Website Development & Hosting
    Search engine optimization (SEO)
    Social media marketing (SMM)
    Paid Advertising in FB & Instagram
    Pay-per-click advertising (PPC)
    Email marketing
By choosing our services, you will have access to a dedicated team of professionals who will work closely with you to develop and execute a digital marketing plan that is designed to increase your online visibility, drive traffic to your website, and ultimately, generate more leads and sales.
Thank you for considering our digital marketing services. We look forward to the opportunity to work with you and help your business grow.
SOCIAL MEDIA MARKETING DESIGN SAMPLES